Movyans Skolyow Meythrin
MSM
Nursery School Movement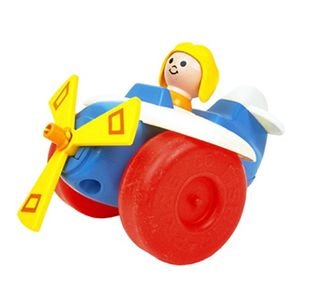 MSN is an organisation with the main aim of providing a happy and relaxed atmosphere in which children can learn Cornish through play, songs and games. The emphasis is on building the child's confidence and self-esteem in a high quality, stimulating environment.
Kernewegva.com supports this project!
If you would like to be part of it or have any questions, please contact
Rhisiart Tal-e-bot
or
Conan Jenkin
.
You can find the main website of the Cornish Nursery School Movement at
www.movyans-skolyow-meythrin.net
.